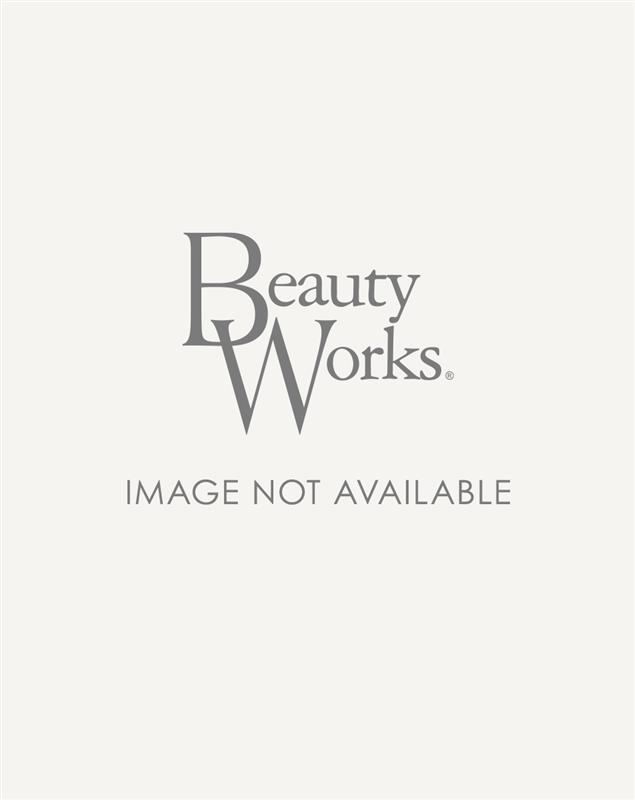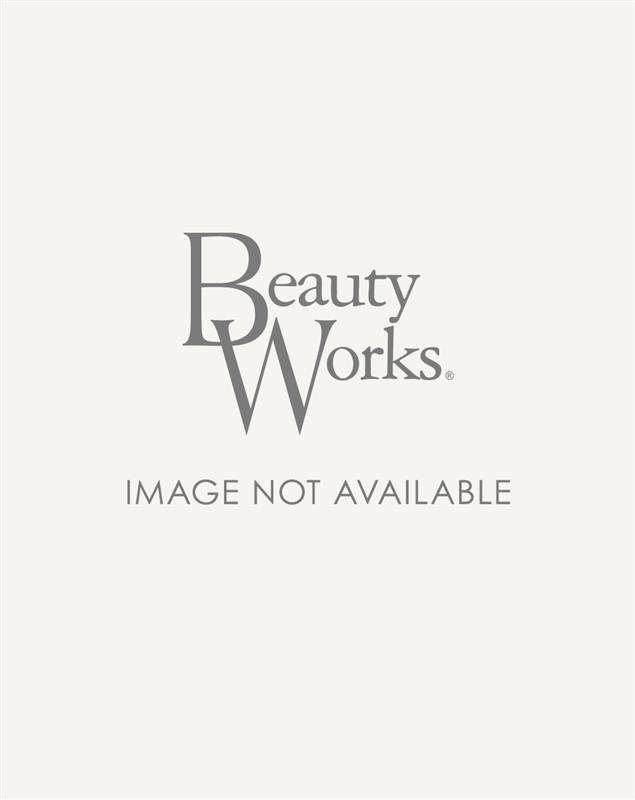 Choose A Collection
Clip-In Hair Extensions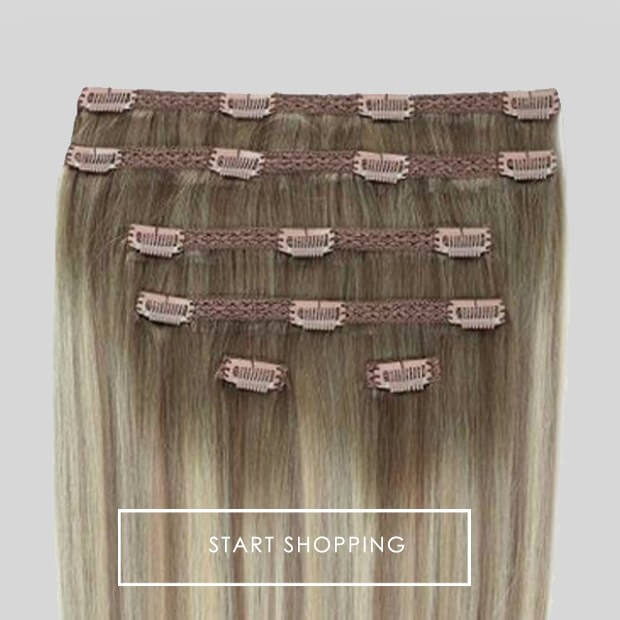 Beauty Works Award Winning Clip-in Hair Extensions are made from hand-selected 100% Remy cuticle retained human hair to create a natural look you would normally associate with permanent salon hair extensions. The cuticle retains the hair's natural shine and vitality allowing the hair to behave tangle-free throughout its lifetime. This hair type is reusable and can be heated - styled and washed just like your own hair. Easy to apply in the comfort of your own home without glue or special tools, clip-in extensions let you change your hair length as often as you change your mind. Our signature lace weft design compacts more hair onto less weft and comes in our beautiful bespoke colours.
Pre Bonded Hair Extensions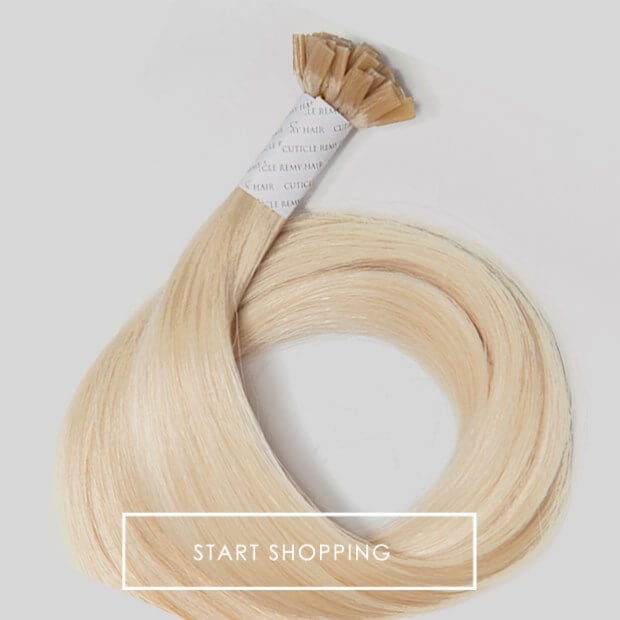 Pre-bonded Hair Extensions are a method that securely bonds the hair extensions strand by strand to your natural hair. The Keratin bond structure is attached to your own hair with special tools and withstands washing and brushing for many months. Beauty Works Celebrity Choice pre-bonded hair extensions are flexible and comfortable to wear and comes with just the right about to transforming even the shortest hair styles. Select from our Celebrity Choice pre-bonded hair extensions in a variation of colours and lengths 18", 20" and 24".
Slim® Line Tape Hair Extensions
Slim® Line Hair Extensions allow users to restore volume, length and colour. Integrate these tape-in hair extensions directly on the root of the hair using our lightweight designs. Sandwich each tab together and seal at the root to create the perfect hairline. Made from a super flat polyurethane weft strip, each pre-taped piece is ready to apply, and stays fixed for up to 8 weeks. Our Slim® Line Tape hair extensions come in a wide length and colour selection allowing users the freedom to express the style the desire.
Micro Ring Hair Extensions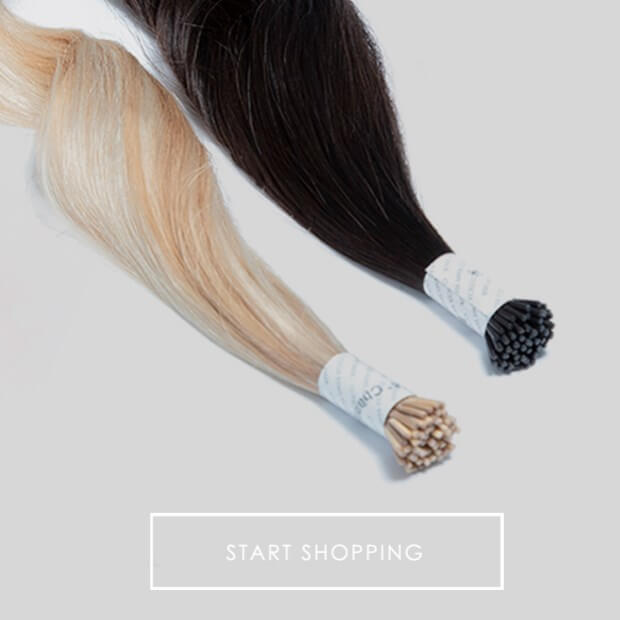 Discover the no glue method, with a Micro Ring hair extension system that adds hair by placing tiny copper or aluminium beads being attached to individual strands of your own hair. Beauty Works Celebrity Choice hair extensions allows the application effortlessly and enables each strand to flow freely with your own hair, whilst unique colour blends and clever placement of the extension strands can create amazing hair. With no heat and no glue involved, every strand can maximise length and fix limp locks by attaching the bond to your own hair using a tiny micro ring.
Weft Hair Extensions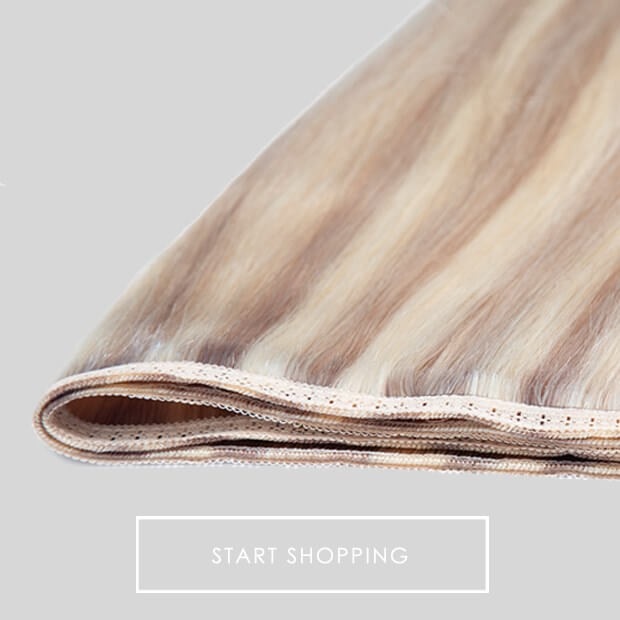 Weft Hair Extensions are an affordable and effective way to add volume and length. They are attached to your own hair with small micro beads that stay fixed in place for 6/8 weeks. This fast and affordable option allows your stylist to apply hair extensions in an hour. With non-damaging application methods, weft extensions can be applied with absolutely no heat, no glue and no braid! Clever techniques mean that the wefts can be individually cut and customised to fit your head size and even positioned to ensure you can wear your hair up without any tell-tale signs of extensions. Select from Beauty Works Gold Double Weft or Celebrity Choice collection to achieve the perfect colour blend to match your hair.
Invisi® Tape Hair Extensions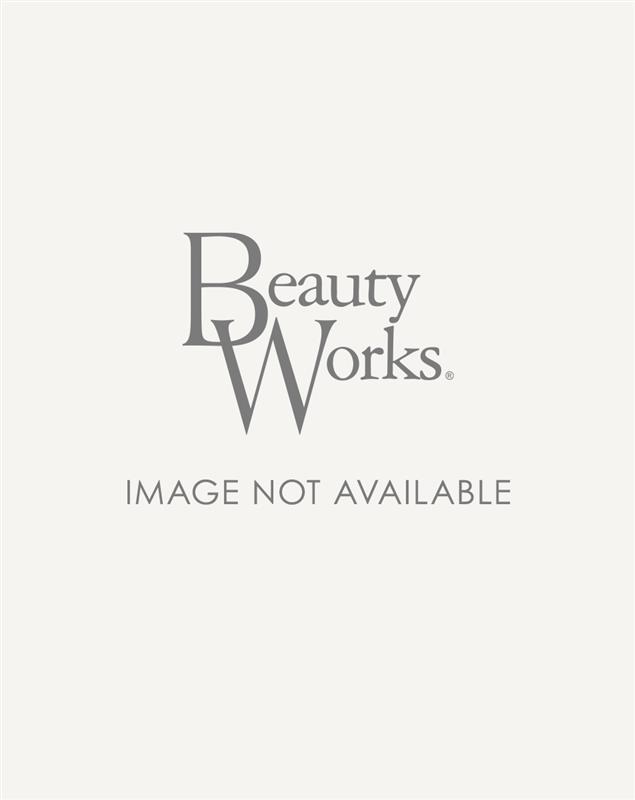 Invisi® Tape is globally recognized as the go-to extensions for the most invisible look and feel. Awarded by The Hair Magazine and favourite with salon professionals, Invisi®Tape is crafted on a super thin silk structure that holds each strand of hair together. This tab actually mimics the natural re-growth of your own hairs root, creating a transformation that is virtually undetectable at the scalp. Each tape-in weft is sandwiched together close to the root to disguise broken hair lengths, whilst adding vibrant colour, beautiful shine and length. Made from the highest quality Remy hair, Invisi® tape comes with a 9-month guarantee.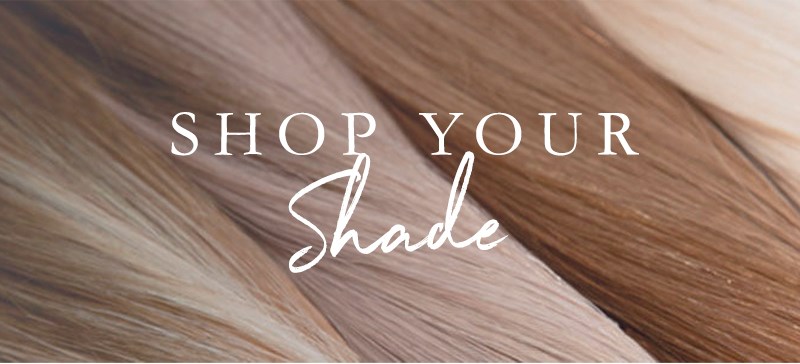 At Beauty Works we manufacture and design all our own designs. Our colour collections are unique and one of a kind. We fuse together multi-toned shades to offer 100% natural looking extensions. Select from beautiful balayage or colour melt hair extensions or striking ash blondes and vibrant brunette tones.