Professional Tape Hair Extensions
Beauty Works Tape-in hair extensions lead the market with award winning product designs. With over ten years of developing hair extensions, our Tape-in hair extensions entered the market to offer salon professionals a faster and more effective way of applying hair extensions. Our Tape extensions offering comes with a huge selection of lengths to suit women everywhere, from 14" shoulder length to long length 28". Our variation of beautiful multi tonal blends include alluring dark shades, distinctive reds, cool, clean blondes, metallic silvers and hand coloured balayage that fuse together multiple tones with a seamless transition from root to tip. Applied professionally in minutes, restore volume, length and colour by integrating these tape-in hair extensions directly on the root of the hair using our lightweight designs
Beauty Works Tape-in hair extensions lead the market with award winning product designs. With over ten years of developing hair extensions, our Tape-in hair extensions entered the market to offer salon professionals a faster and more effective way of applying hair extensions. Our Tape extensions offering comes with a huge selection of lengths to suit women everywhere, from 14" shoulder length to long length 28". Our variation of beautiful multi tonal blends include alluring dark shades, distinctive reds, cool, clean blondes, metallic silvers and hand coloured balayage that fuse together multiple tones with a seamless transition from root to tip. Applied professionally in minutes, restore volume, length and colour by integrating these tape-in hair extensions directly on the root of the hair using our lightweight designs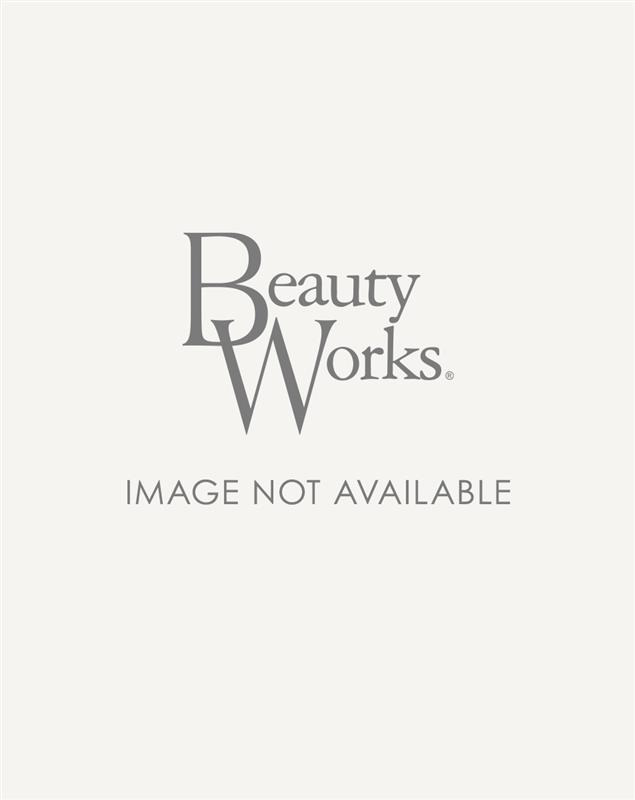 Made with 100% hand selected healthy human hair, strands all remain Remy cuticle-intact to retain moisture and shine throughout its lifespan. Virgin Hair is ethically collected around the world by our partners that have over 25 years of sourcing the softest human hair extensions.
Designed by professionals for professionals, Invisi® Tape is renowned in the industry for offering the best in terms of quality and design. Crowned at The Hair Awards as winner of 'Best European Hair Extensions' Invisi® Tape is globally recognized as the go-to extension for the most invisible feel. Crafted by hand Invisi Tape mimics the root for discreet wear, using a super thin silk crafted structure, holding each strand of hair together. Using 100% soft cuticle Remy hair, were so confident we offer a 9 month quality guarantee.
Slim®Line Tape system integrates into the hairline by placing the extension directly on the root of the hair using lightweight tape-in hair extensions. Made from a super flat polyurethane weft strip, each pre-taped piece is ready to apply and stays fixed for up to 6 weeks. Crafted using healthy, cuticle retained Remy human hair that remains tangle free throughout its lifetime. Slim®Line Tape in extensions are completely reusable and can be reused for up to 6 months depending on aftercare.