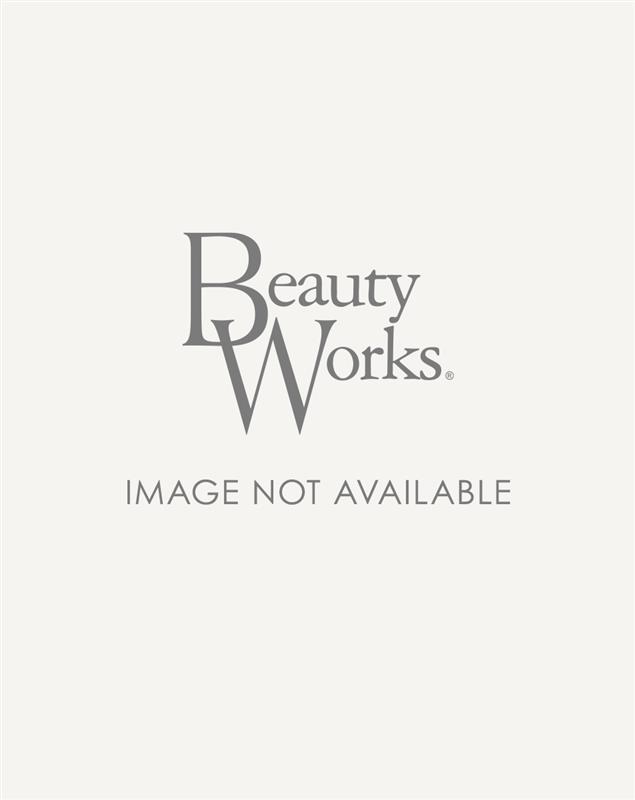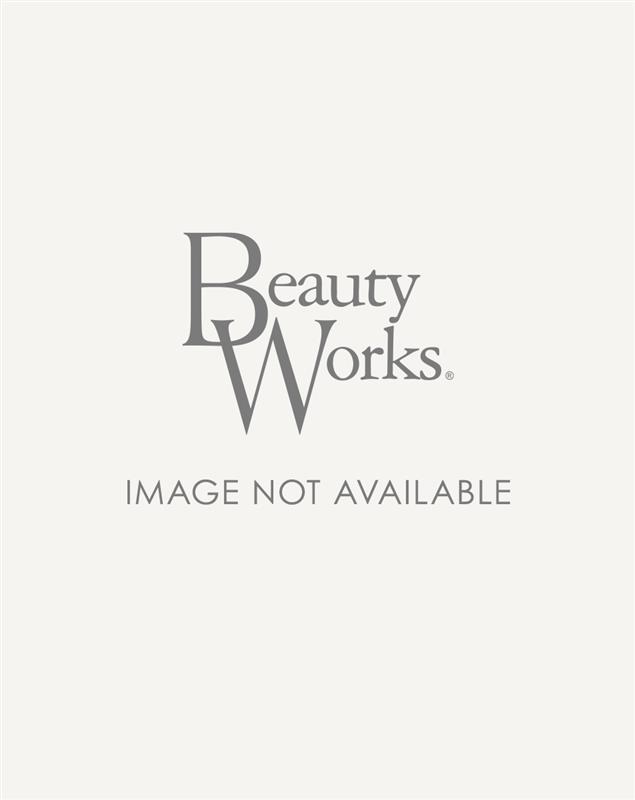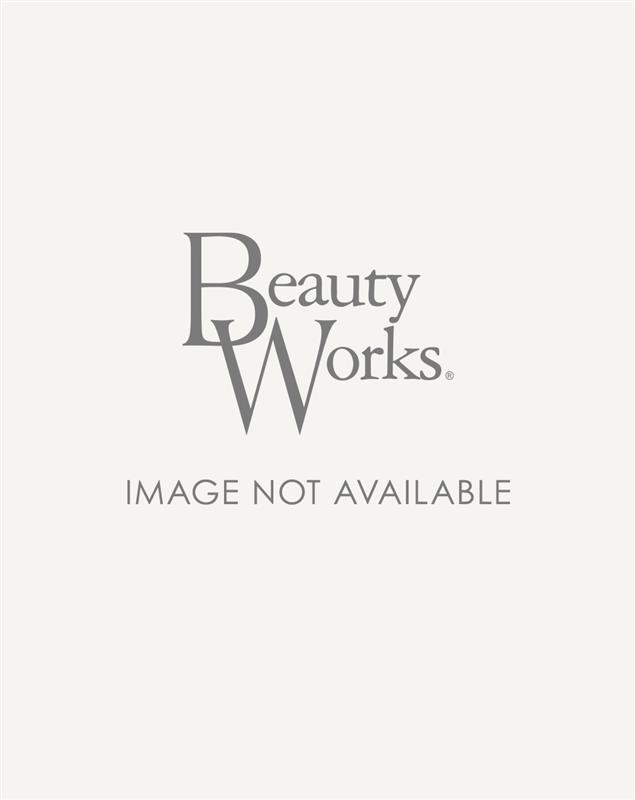 Have limp fine locks and looking for something natural?
Select from three different lengths to suit your hair, our clip-in system has been cleverly designed using a unique three-piece system, compacting hand-selected remy hair onto three easy to use wefts. This hair type can be heated, styled and washed just like your own hair!
Top Tip! Never go 4 inches longer than your own hair, extensions should look natural if adding volume and not weigh too heavy on the hair.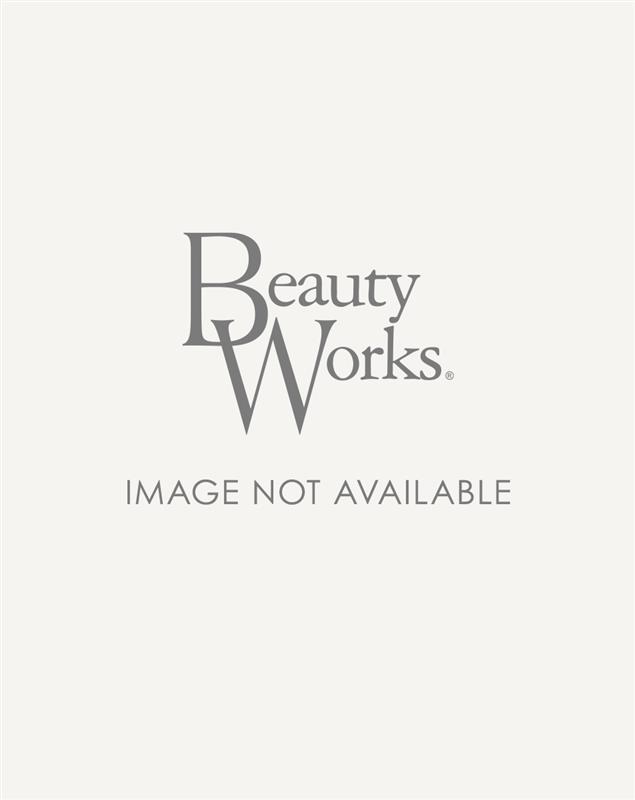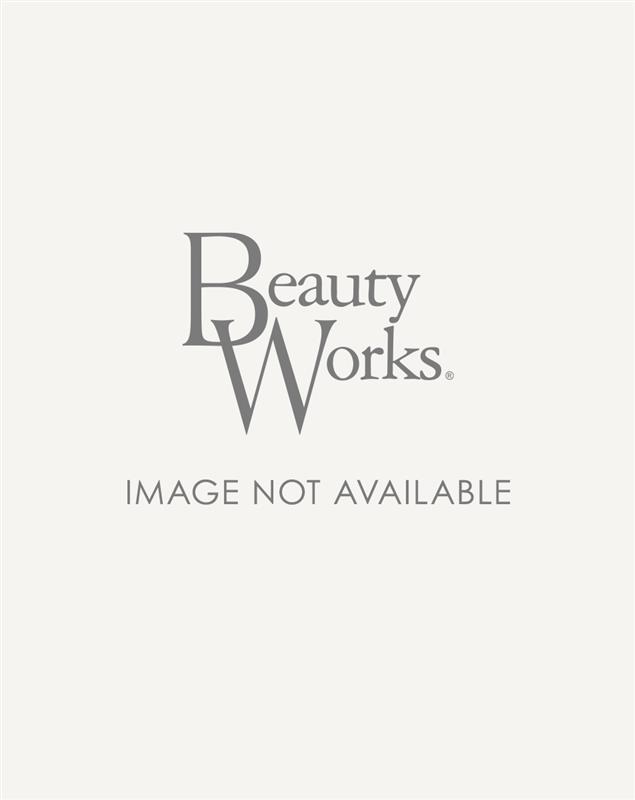 Looking for long length & more body?
Our award winning Double Hair Set is the perfect product pick to transform tresses. Our signature lace weft design compacts more hair onto less weft. Designed to maximise volume, these double wefted extensions lie flat against the head and contain a generous amount of hair.
Top Tip! Get your stylist to custom cut and blend them into the perfect style. If you need help with finding a Beauty Works certified stylist, visit our store locator here.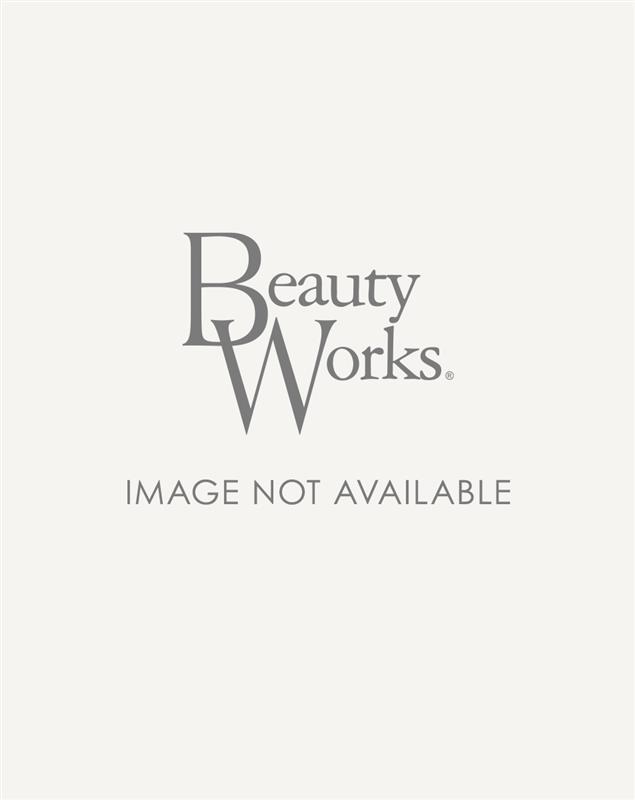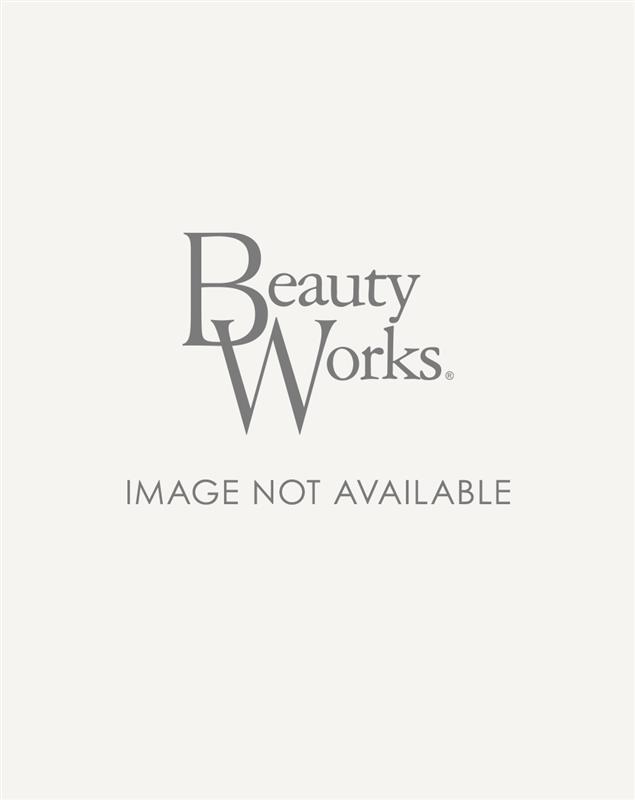 Gorgeous long with serious length
If you want to completely transform your tresses and mermaid lengths is your goal, then our award winning Double Hair Set contains five double weft extensions. Each weft contains double the amount of hair than standard sets and is made on a lace weft to prevent shredding.
Top Tip! Remember the root colour always differs from the ends. If you're having trouble choosing the right shade for you, contact our team here [email protected]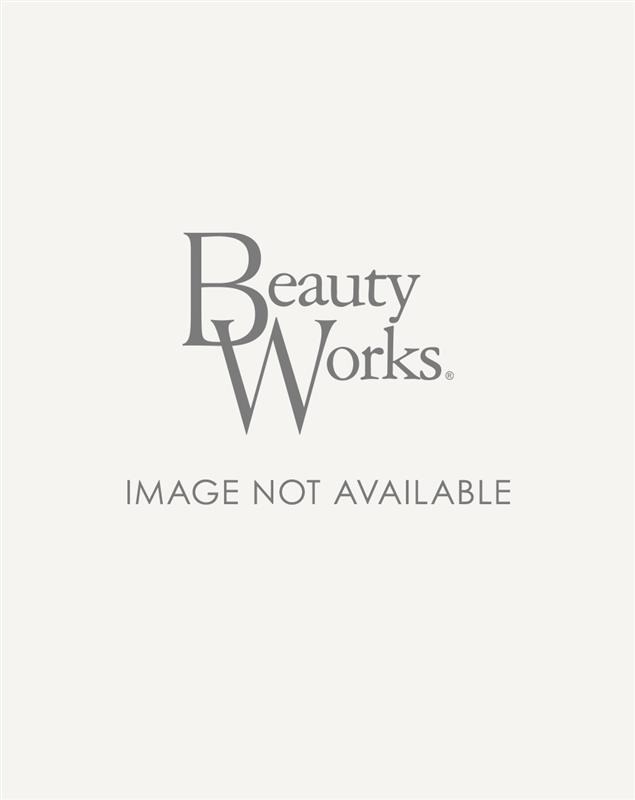 FINALLY. A solution for thin hair!
The Invisi Clip-in extensions are designed to the highest specifications. Made from medical grade wig tape these extensions are virtually paper thin and can be placed at harder to reach areas to cover hair loss or balding issues. Complete with a 9 month guarantee!
Top Tip! To blend your hair and your extensions perfectly, it's a really good idea to straighten your own hair so your extensions blend before you apply, once applied you can style in the extensions into your desired style. Watch our hair tutorial here on how to style and apply.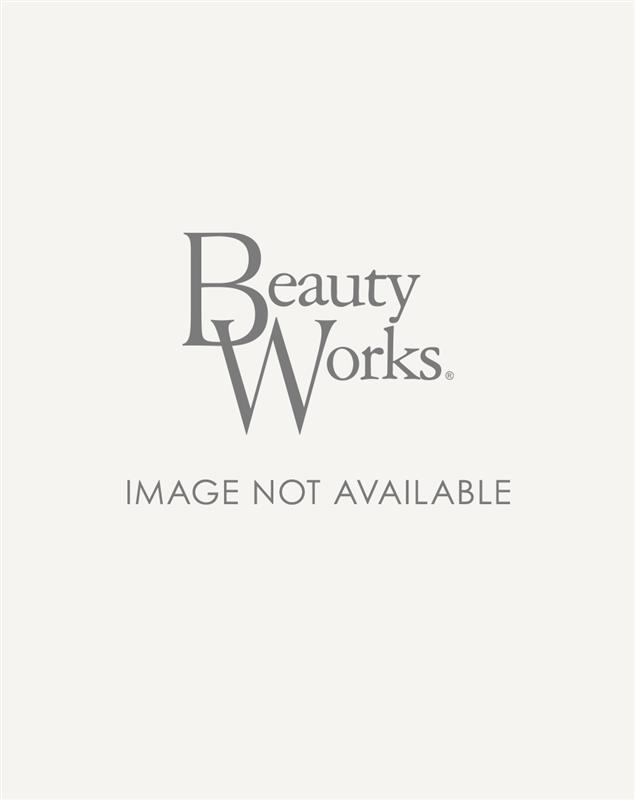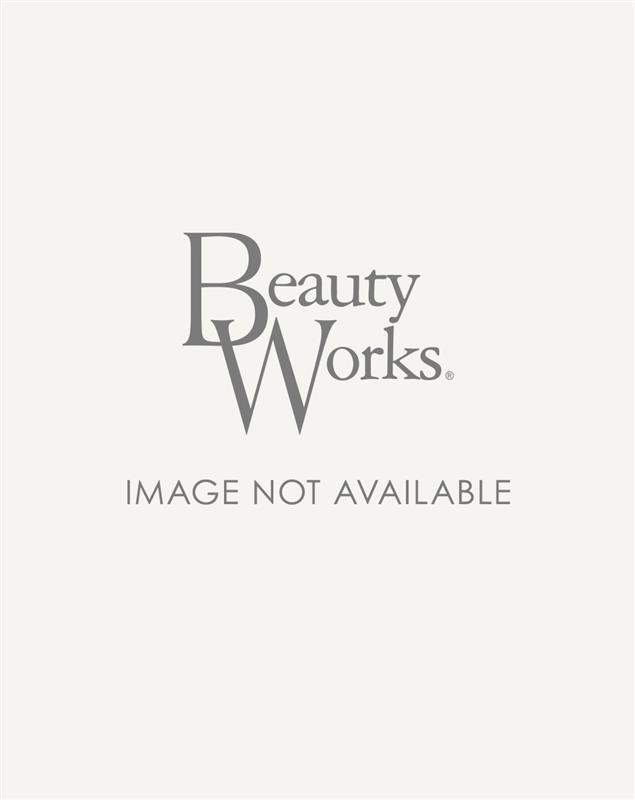 Prefer a one-piece system ?
Our Hair Enhancer is designed by celebrity hair stylist Jen Atkin and actually curves into the hairline to fit the head whilst adding volume at the crown. Made of 100% human remy hair, this hairpiece has a 9 month guarantee and is the perfect solution for a quick & easy application.
Top Tip! Remy cuticle retained hair can withstand heat and regular washing lasting 3 times longer than regular cheaper human hair extensions.