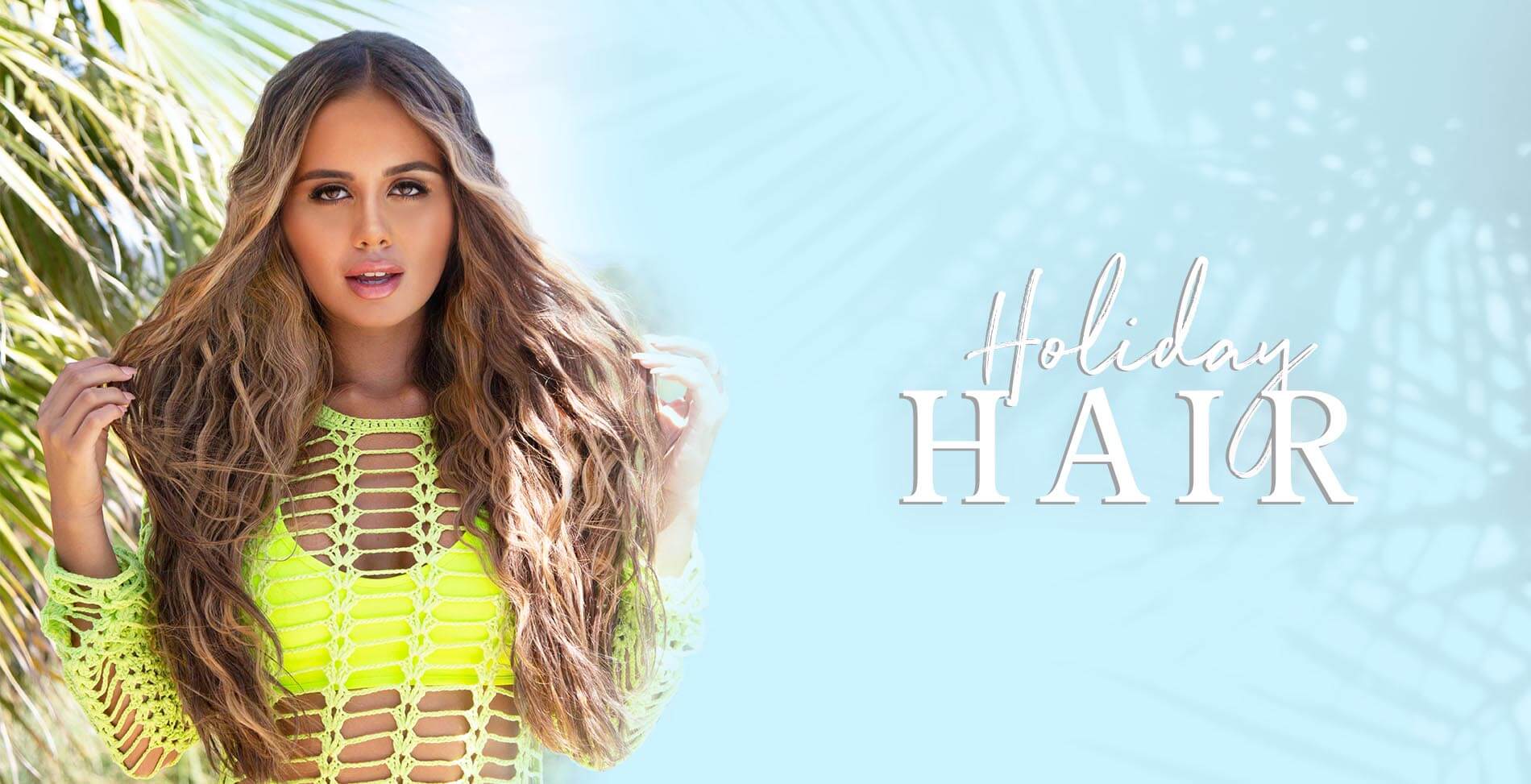 Beach Wave
Clip-in Hair Extensions
Designed in a mermaid wave pattern these extensions will give you ultimate holiday hair vibes that delivery serious hair envy. Beauty Works pre-curled clip-in hair extensions are an express service to get the hottest Beach Wave hair style. This hairstyle mimics the, effortless just-been to the beach effect that only a sunny vacay can give.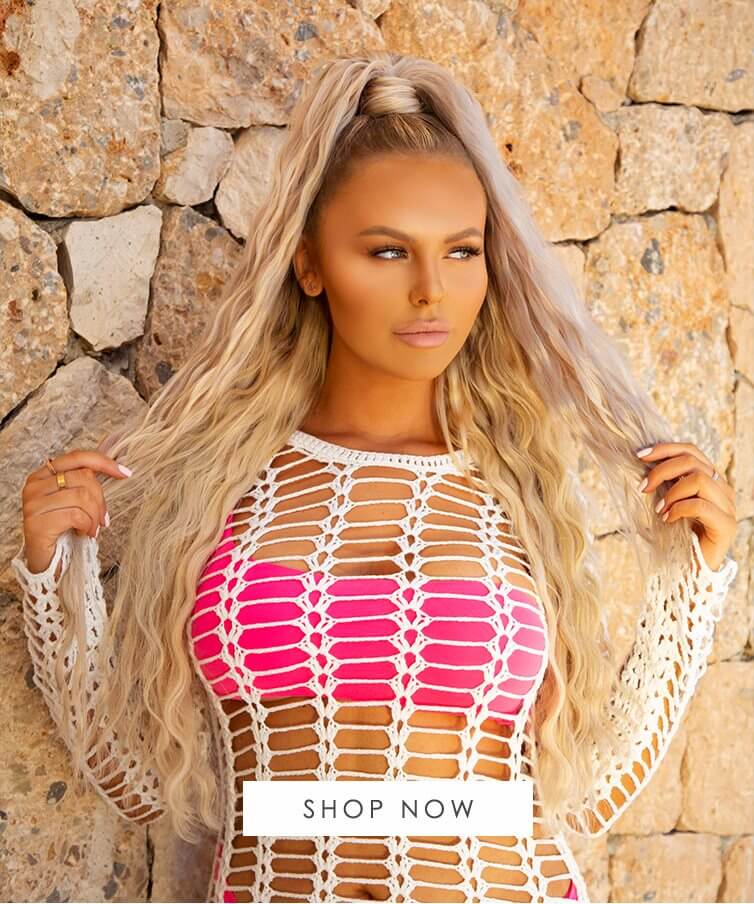 Ponytail
Clip-in Hair Piece
Elevate your ponytail with the Invisi ® Ponytail collection from Beauty Works. A clip-in ponytail is one of the easiest ways to extend your lengths and create a head-turning hair. Crafted by hand using 100% Remy human hair in a variety of multi toned shades, our clip in ponytail extensions look and feel as natural as your own, making them easy to style and comfortable to wear. Designed with a clip and velcro application, our clip in ponytail extensions stay fixed into place for secure wear. Choose from super long or beach textured waved ponytails in 100% Remy human hair.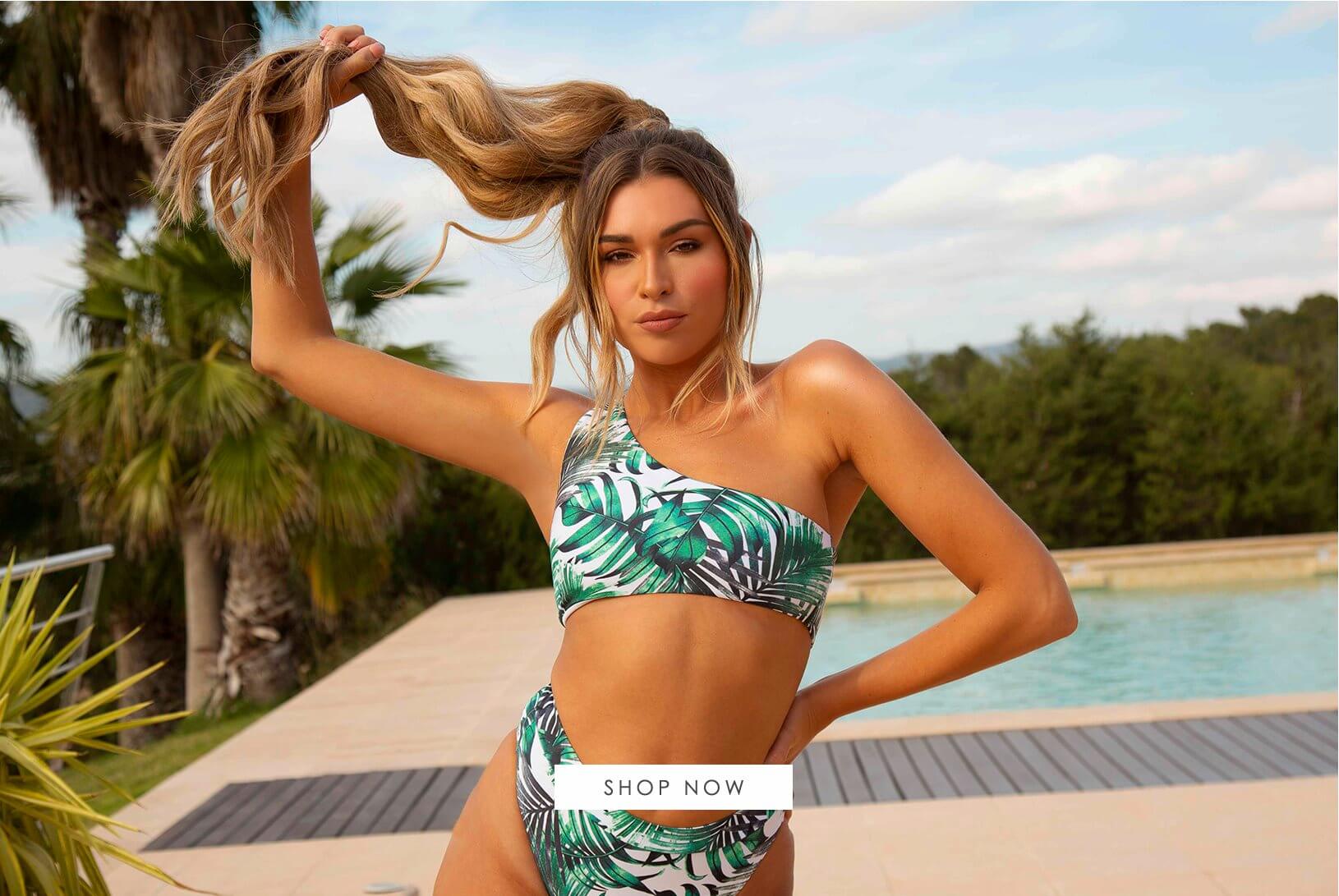 Clip-in Hair Extensions
Salon quality hair extensions
Easy to apply without glue or special tools, Beauty Works clip-in hair extensions let you change your hair length as often as you change your mind. Our signature lace weft design compacts more hair onto less weft and comes in a selection of lengths and thickness to suit your hair style all summer long. Made using 100% Remy human hair that you would normally associate with salon quality hair extensions our multi toned blends look and behave just like your own hair, so no one would ever guess that your full glossy hair isn't your own!