Unsure on your exact shade? You can select from our beautiful bespoke blends of hair extensions only available at Beauty Works. Choose from over 40 beautiful shades, from alluring dark tones to distinctive reds and cool, clean blondes to metallic slivers and ash blends. Our hand coloured balayage and colour melt hair extensions fuse together multiple tones with a seamless transition from root to tip. Create depth and dimension to your own hair with our hand painted highlighted colours, featuring multiple tones for the most realistic hair extension blend.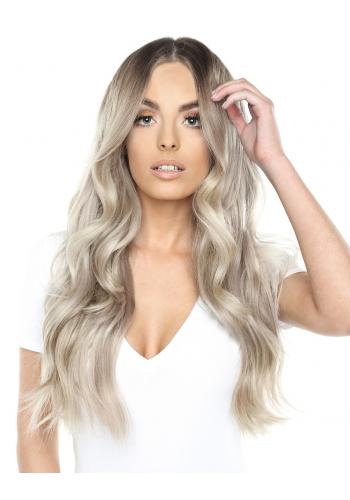 ASH TONES
Beauty Works ash tone hair extensions offer a wide variation of cool, clean blonde shades. Cool, ashy undertones fuse together icy colour blends, and as ash hair colour is on the cool side of the colour spectrum, there'll be no warm or orange tones in sight.
SHOP ASH TONE HAIR EXTENSIONS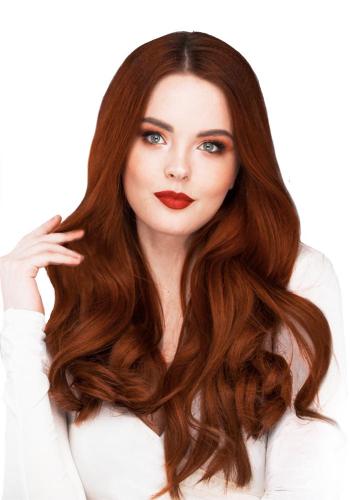 RED & AUBURN
Vivid and intense, our range of red and auburn hair extensions include cherry, scarlet and amber shades. Available in a variety of lengths, our hair extensions will help you create your dream do, no matter how you want your locks to look.
SHOP RED & AUBURN EXTENSIONS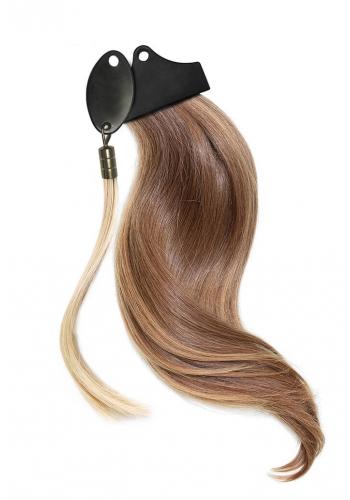 COLOUR MATCH ME
Need some help choosing the right shade for your Beauty Works hair extensions? Watch our colour guide! Covering over 40 of the most sought after blends in professional and clip-in hair extensions.