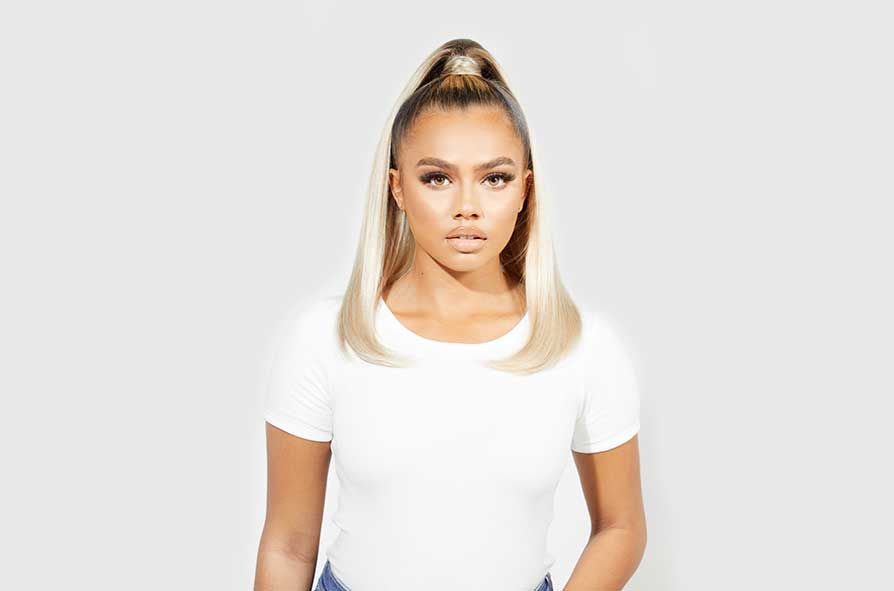 Insta Glam
Change your hair game babe! Discover the hairstyles that are lightin' up your feed for hair that slays everyday. Shop influencer faves straight from the 'gram, from award-winning clip-in hair extensions to styling tools.
Shop Now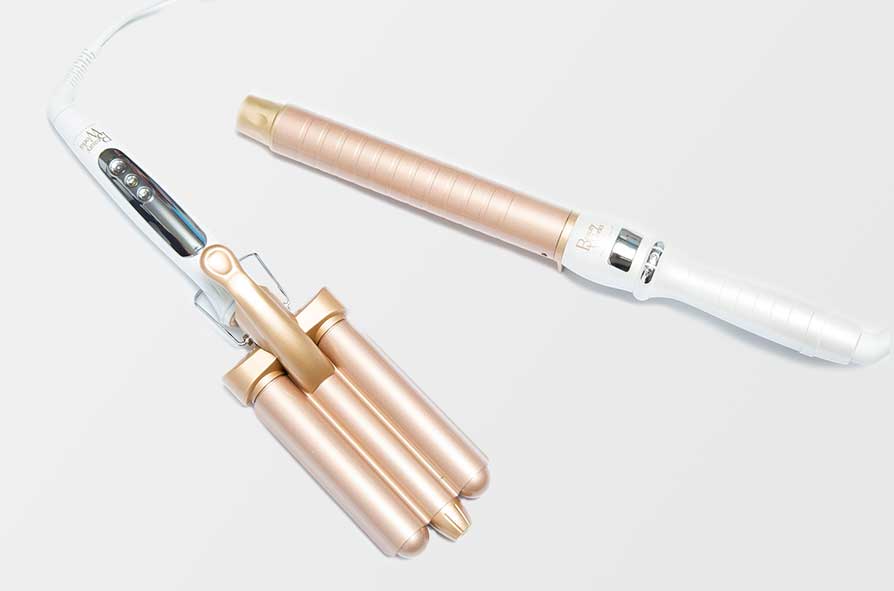 Curls for days
Your at-home styling sessions just got way easier. Dreaming of bombshell curls for effortless glam or instant mermaid waves? Our stylers are specifically designed for long hair and hair extensions.
Shop Now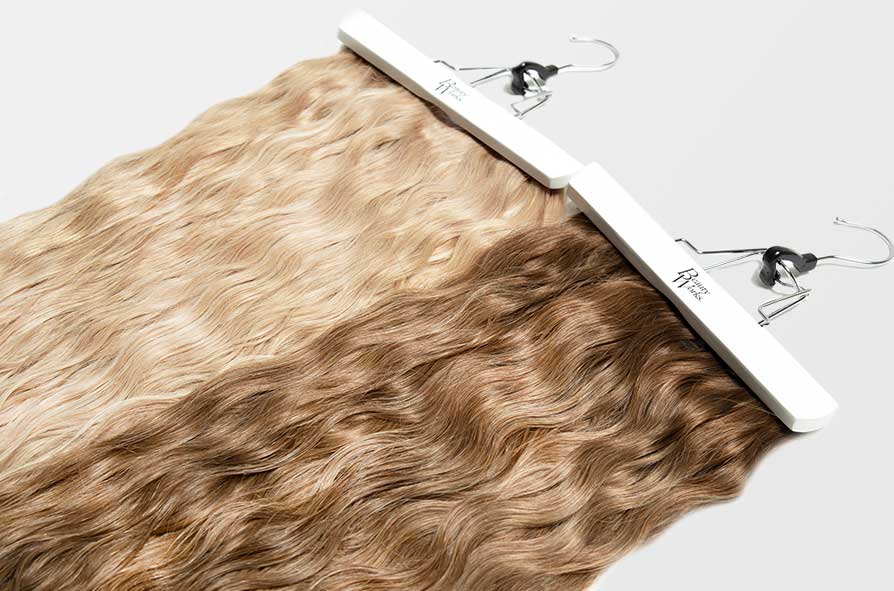 Mermaid Bae
It's a vibe! It's all about the S-wave, the hottest hair trend this season made easy with our collection of pre-waved clip-in hair extensions and textured ponytails. Simply clip-in and add that instant mermaid wave to your look!
Shop Now
Extra inches!
Make 'em stare with waist length hair. Discover our collection of extra long length hair extensions in easy, do it yourself styles, at home. Expect long, sleek and full locks in an instant to transform your locks.
Shop Now