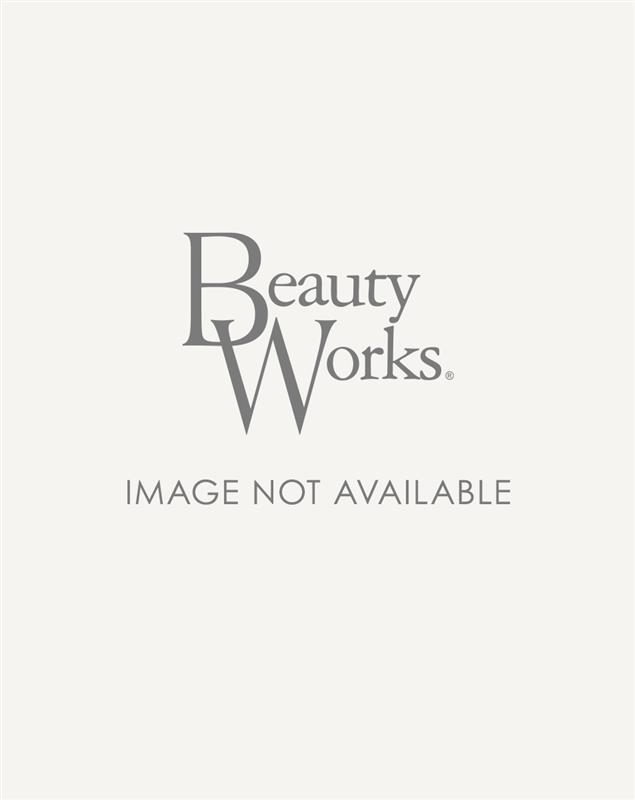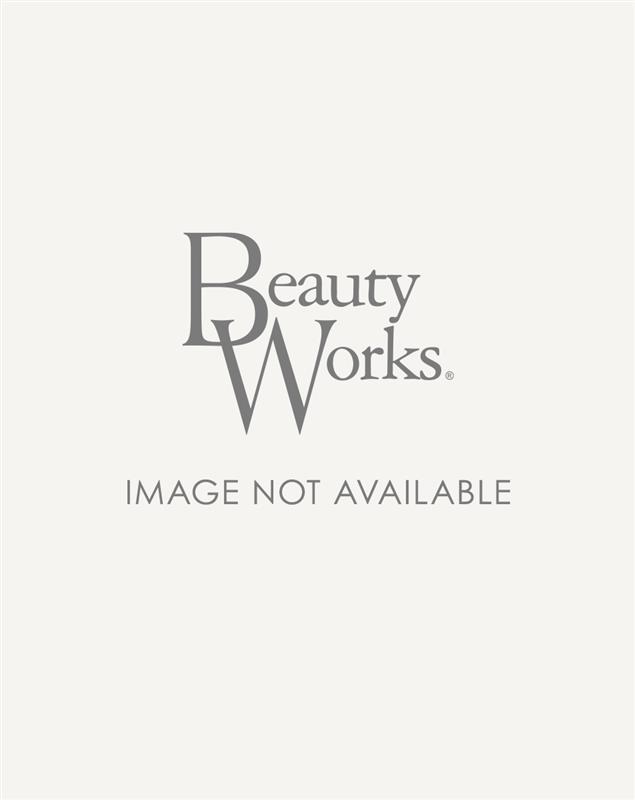 A Kardashian-Jenner Hairstylist reveals the Pro Tools He Won't Leave Home Without
When you're a celebrity hairstylist, working on-the-go is pretty standard.

Just ask Andrew Fitzsimons, whose client roster includes Adriana Lima, Joan Smalls - oh and every single member of the Kardashian-Jenner clan "Extensions are a hugh part of my work. Who doesn't want longer, fuller hair?! I have an entire library of Beauty Works Extensions with me at all times".
READ MORE >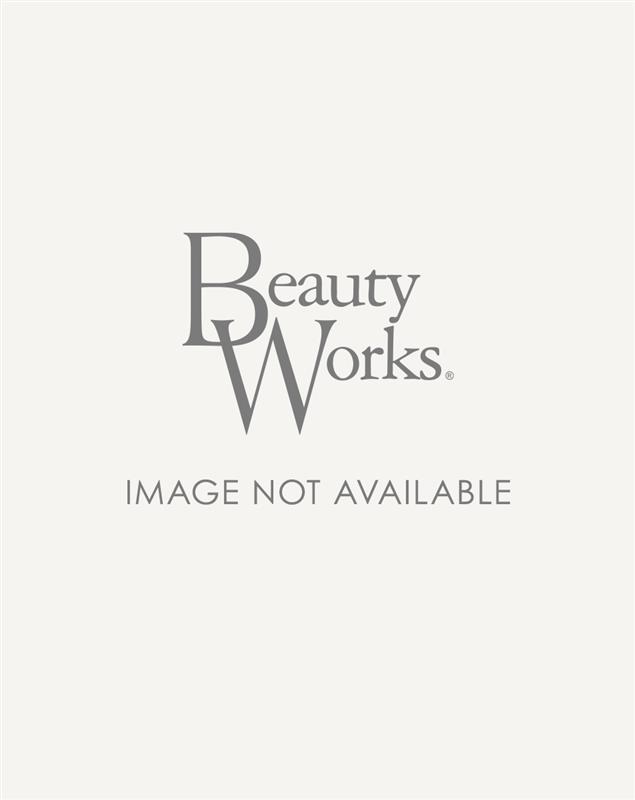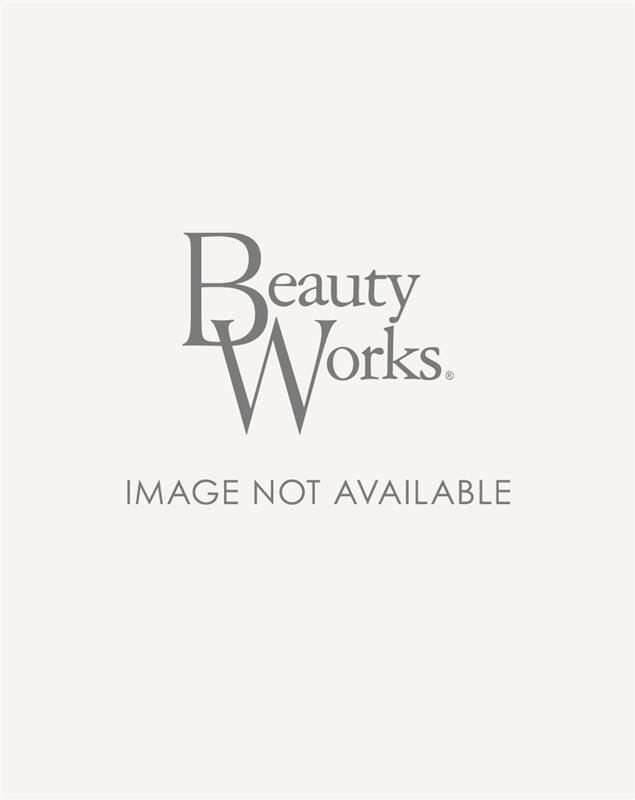 This is where Love Island's Molly-Mae gets her hair extensions from
We are OBSESSED
If you weren't hooked on this year's Love Island from the start, we're sure you are by now. But, if there's one thing that's distracting us from all the flirting and fall-outs, it's Molly-Mae's insanely dreamy hair. And it seems we're not alone, as last night the topic of her flawless hair extensions was one of many lighting up Twitter. If you, like us, are wondering how she gets her hair looking so perfect, then we have good news for you.
READ MORE >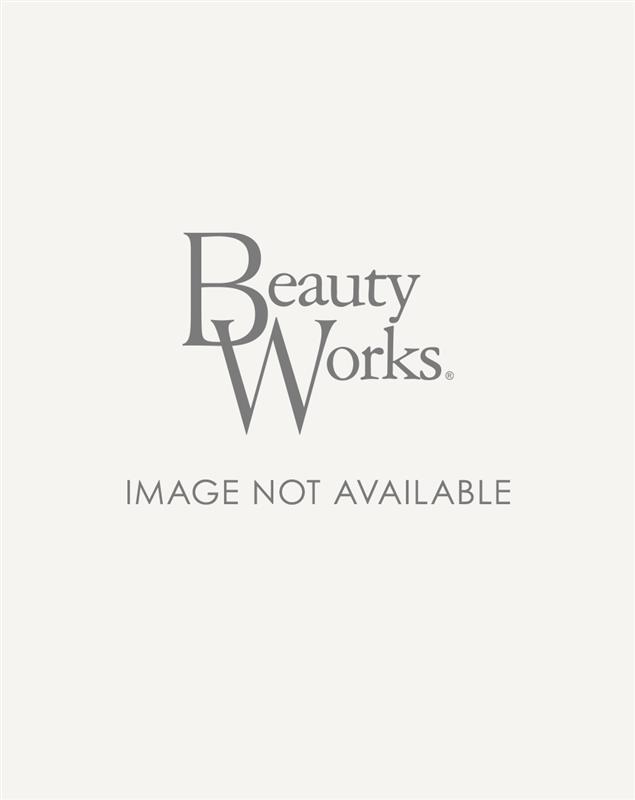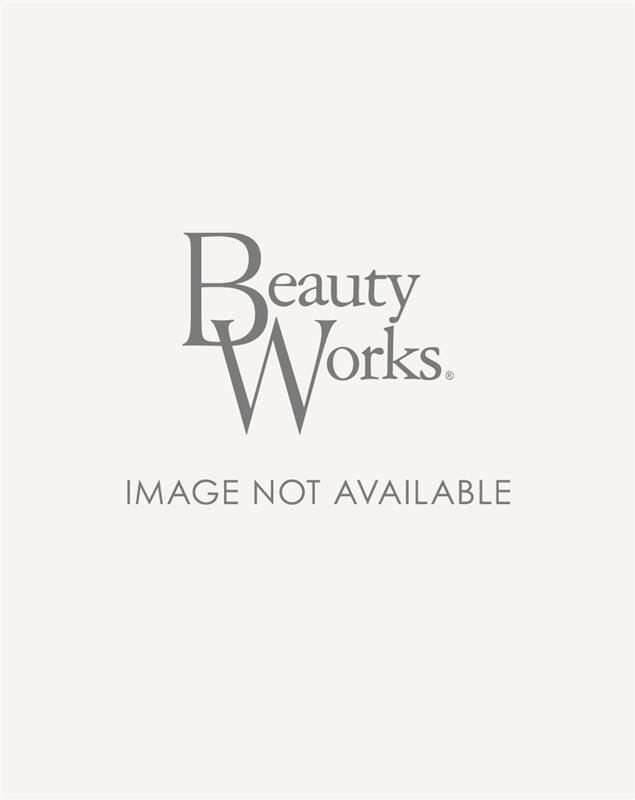 All the different ways to get beachy waves
The Beauty Works Styler - Best for: Mermaid waves
Honestly, I wasn't expecting to like this... Mermaid waves might look cute on some people, but when you have long hair like I do, they can sometimes feel a little OTT. That being said, this hairstyle was the most popular with my friends, I received a ton of unexpected compliments and that convinced me to be more open-minded about the style. Beaty Works' hair wavers heats up quickly and gives a long-lasting bend to the lengths.
READ MORE >
Beauty Blogger Ellie O'Donnell
Best for quality
Miss Ellie O'Donnell is known for her long golden blonde locks. With over 800k followers she shares snaps of her lifestyle around the world. She recently declared Beauty Works Invisi Tape-in hair extensions as her goto locks, adding "really loving the quality of these extensions" Ellie achieves her sun kissed golden locks using Santa Monica and Champagne Blonde.
@missellie_o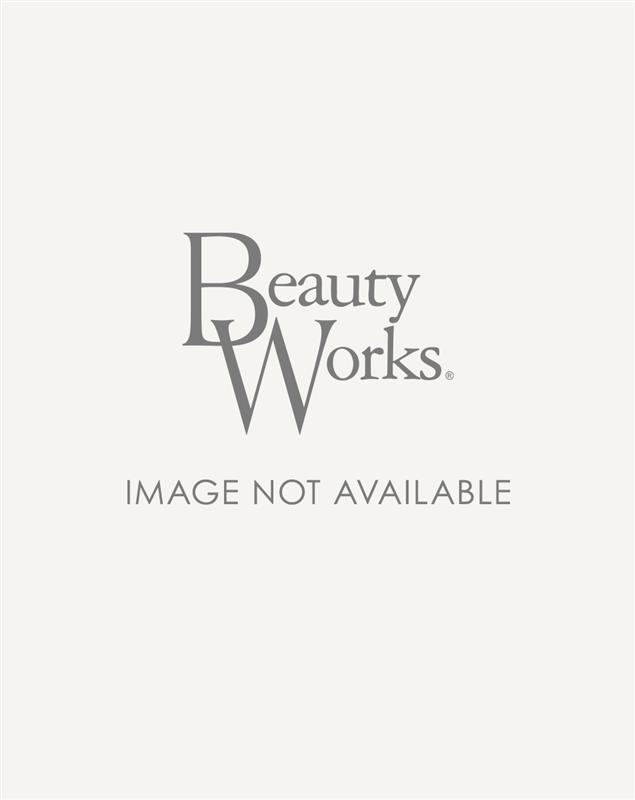 UK Make Up and Beauty Blogger Polly Marchant
The Beauty Works Styler - Best for: Mermaid waves
Polly Marchant, our ultimate Blonde Bombshell! At just 24, Polly successfully runs her own make-up brand Make up by Polly. With 430,000 followers Polly is known for her icey blonde mane.

Whilst running a brand, and multiple daily endorsements Polly takes time out her day to share her hair and makeup tips to her fan base. Polly recently shared her go-to hairstyle for summer and revealed Beauty Works Beach Wave clip-in extensions and The Waver Styler as her go-to summer essentials.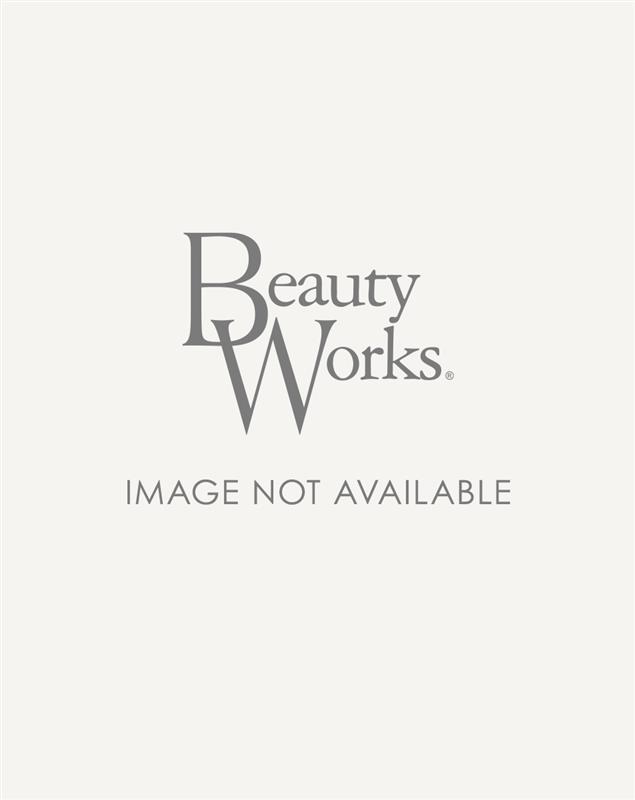 UK Fashion and Beauty Blogger Sarah Ashcroft
Extensions aren't just for length
With her friendly and honest approach, it's no surprise that
@sarahashcroft
has more than 1 million followers on Instagram. This beauty influencer regularly posts tutorials, demonstrating different hair and makeup and fashion videos to her followers.
She recently chopped off all her locks and gone platinum blonde with a little help from Beauty Works hair extensions, she proves that extensions can not only be used for length, but volume and colour to match that gorgeous hair style. Sarah uses Slim-line Tape in shade Pure Platinum.
Khloe Kardashian
Khloe Kardashian Just Cut Her Hair Into a Platinum-Blonde Bob
Khloe Kardashian Just Cut Her Hair Into a Platinum-Blonde Bob. ... In a selfie on Instagram, Khloe revealed that she took her long, wavy hair and chopped it to hust below her sholders.

With celebrity hairstylist Andrew Fitzsimons using Beauty Works Clip-in extensions to fill out volume and pack out her famous mane! Khloe uses shade Iced Blonde in Double Hair set Clip-ins.
Were honoured!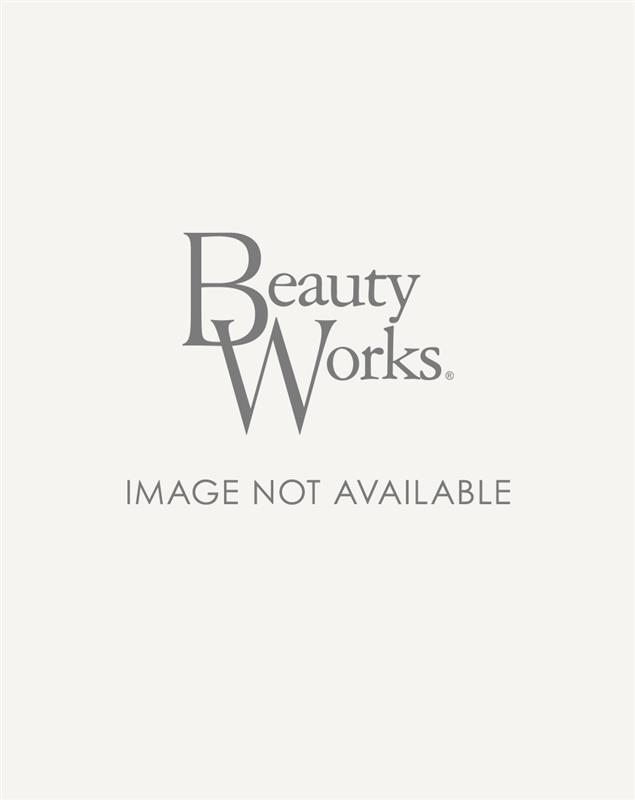 CC Clark
Beauty Youtuber, entrepreneur and singer-songwriter CC Clark
The UK's leading digital influencer shares her recent hair appointment in London to her fan base declaring Beauty Works as "the best hair she's ever tried". CC's Youtube channel shows everything from 'how to' tutorials to vlogs, try-on hauls and travel videos, CC has a huge gang of loyal supporters with over 2 million followers on Instagram. CC often experiments with her hair but is a major fan of Beauty Works.