Hair Extensions Awards | Beauty Works

At Beauty Works, we only offer the best human hair extensions. That's why we're proud to be recognised for this with our various awards and reviews down the years. We don't intend to stop there either, but don't just take our word for it – see what the industry experts think.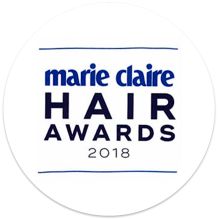 We were honoured to be crowned 'Best Hair Extensions' at the Marie Claire Awards. Quite the accolade right? Shop the 'best hair extensions' right here!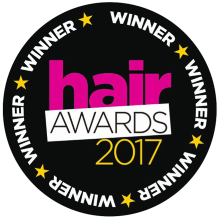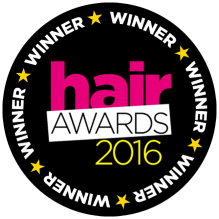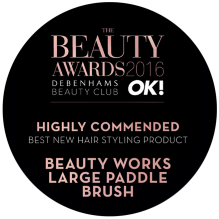 The Beauty Works Large Paddle Brush is one of the ultimate tools to keep your hair extensions looking healthy and tangle-free. Make sure you add it to your hair extensions essentials list.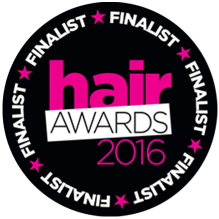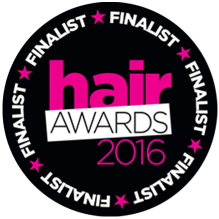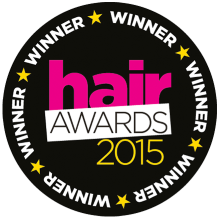 Not only do we offer quality hair extensions, but we make them really easy to fit and this was recognised in 2015 for our synthetic hair extensions. Check them out yourself.