Weft Professional Hair Extensions
Beauty Works offer a unique range of salon quality weft-in hair extensions.... Select from a variation of over 40 stunning colours in a variation of densities to suit medium, thick or long hair. With our signature designs that lead the market, Beauty Works offer only the best in quality and style, with Double Drawn and Double wefted hair extensions using 100% Cuticle retained Remy hair. Weft extensions are a salon favourite application method, with no glue, no heat and no damage. Beauty Works salons are certified to attach hair extensions using clever application techniques, ensuring each client is offered a consultation to determine their perfect colour match and blend. Lasting 4 to 6 weeks before re-application is needed, Micro Ring Weft or Braided Weft Hair Extension applications are a great form of semi permanent hair extensions, adding volume, length and colour as a shorter term solution.
Read more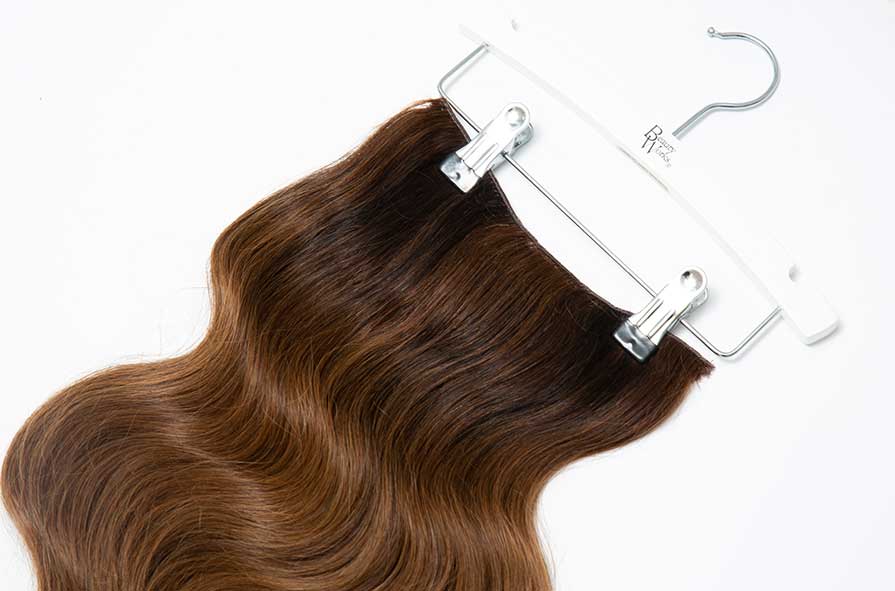 CELEBRITY CHOICE® WEFT
Using Double Drawn Remy hair extensions, we use 120g of hair which is ethically sourced from virgin hair and processed to ensure the cuticle is still intact. Available in a selection of shades, from alluring dark tones to beautiful multi tonal blondes and signature root blend shades, Celebrity Choice Weft extensions are an equivalent to one full head of hair extensions and ideal for users with thin to medium hair types. Select from a selection of lengths from 16", 18", 20" and 22".
Shop Now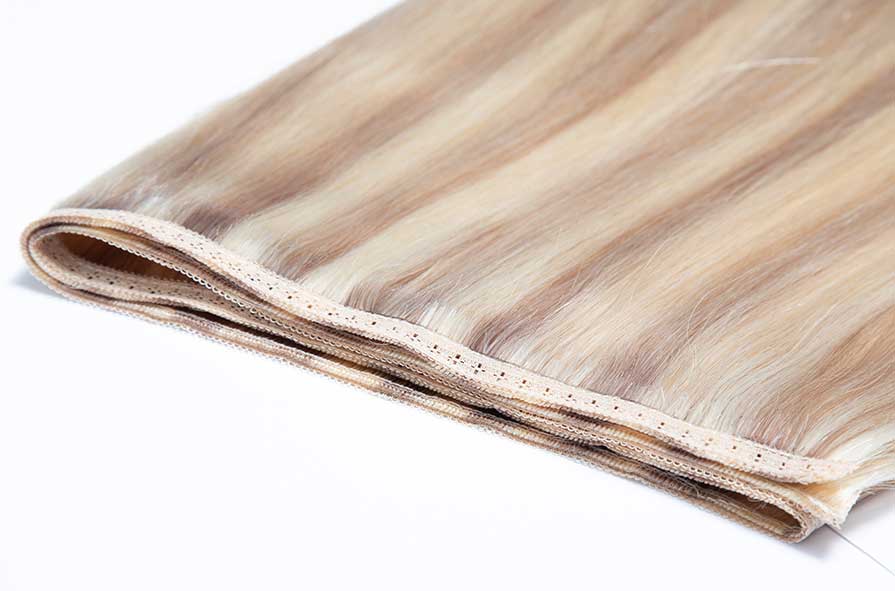 GOLD DOUBLE WEFT
Designed to maximise volume, Double Weft is for a fuller thicker weft. The GOLD Double Weft is a revolutionary weft design that is unique to Beauty Works. Our thickest hair extension weft compacts 150g of pure Double Drawn Remy hair onto a flat, double wefted lace design, preventing shredding, withstanding washing and outperforming other weft extensions. The 'Double Drawn' process means that all shorter hair strands are removed, and only full-bodied hair makes up the hair weight. Select from lengths 18", 20", 22" and limited edition 24" with 220g packs.
Shop Now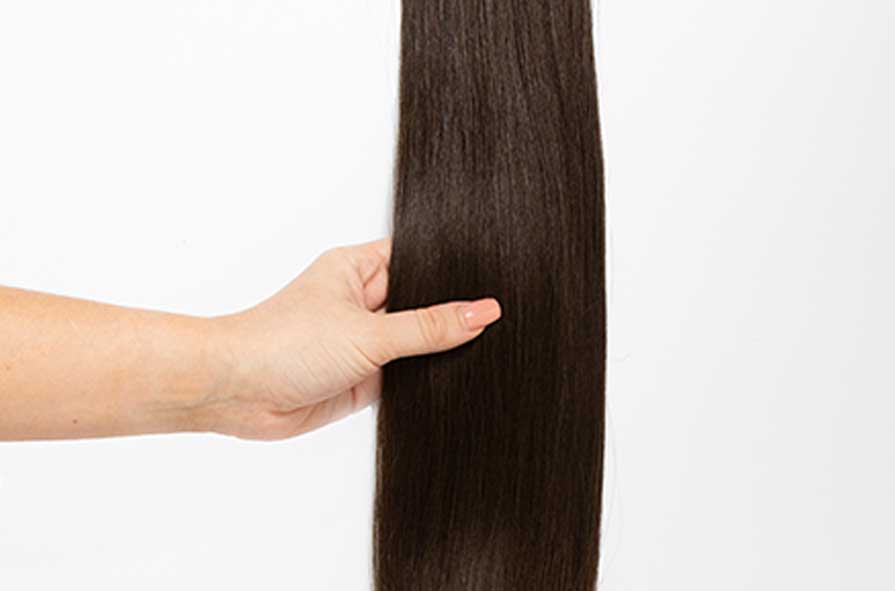 INVISI® WEFT
Beauty Works' most comfortable, discreet and natural feeling weft, this weft mimics the natural re-growth at the root due to the hand-crafted invisible weft technology. Our weft design is made on an extremely thin silk base, which makes Invisi®Weft thinner than any other weft extensions. Available in 18 inch length, with Beauty Works innovative design system you can wear our hair extensions with complete confidence.
Shop Now