Clip-in hair extensions give you the most versatile transformation... of all of the hair extension types, creating glamorous results in minutes. Whether you have short or long hair, you can easily transform your look, making your hair appear longer, thicker or more voluminous. Made from 100% real Remy human hair, these clip-ins can be washed and are easy to style. Offering sets to suit different hair types, Beauty Works offer both 140g Deluxe Clip In's for a natural finish or our Double Hair Sets for fuller, thicker sets. Beauty Works Award winning clip-ins are easy to attach yourself at home, have an incredibly natural appearance and blend perfectly into your hair. Available from 16", 18', 20' and 22" lengths in a selection of the most sought after shades. Select from the density and length to suit your hair type.
Read more
BEAUTY WORKS
CLIP-IN COLLECTION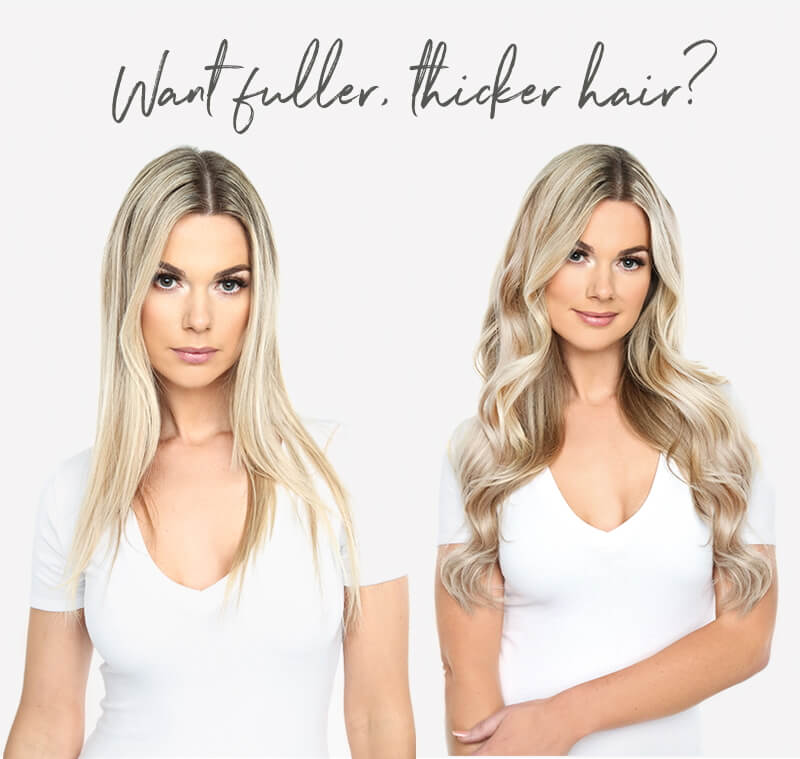 Deluxe Clip-In Collection
Double Wefted
Natural Volume Sets
140g Sets
Silky Straight Texture
Lengths 16" 18" 20"
View Collection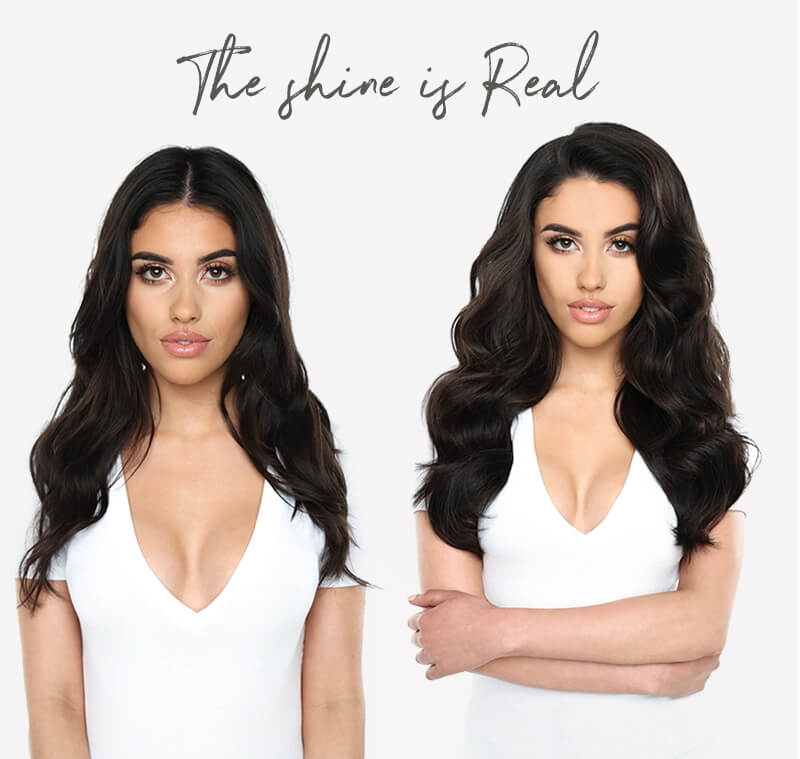 Double Hair Set Collection
Double Wefted
Super Thickness
180g - 290g
Silky Straight Texture
Lengths 18" 20" 22" 26"
View Collection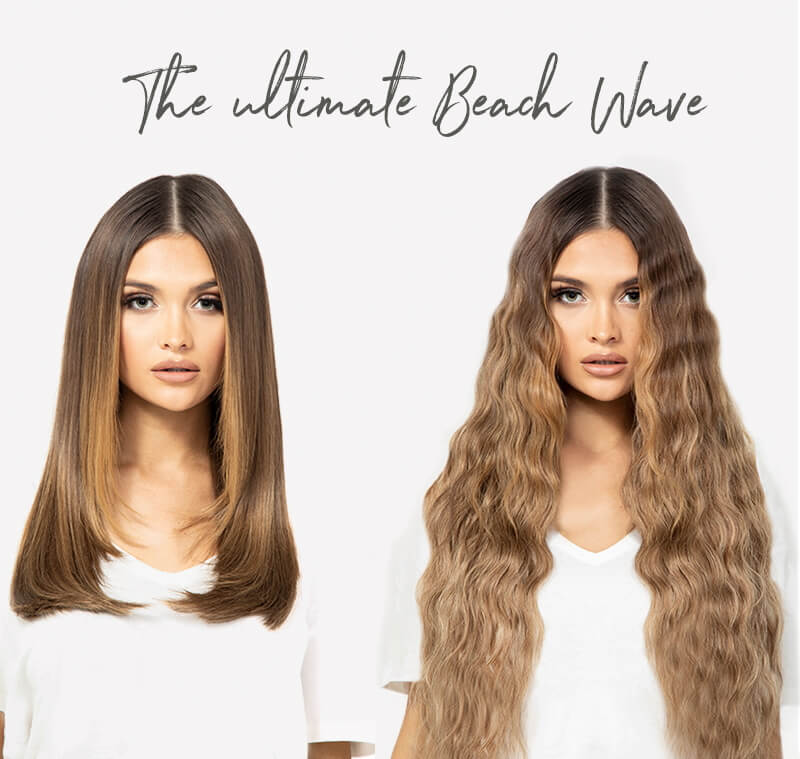 Beach Wave Collection
PU Seamless Wefts
Pre Curled
180g - 220g
Beach Wave Texture
Lengths 18" and 22"
View Collection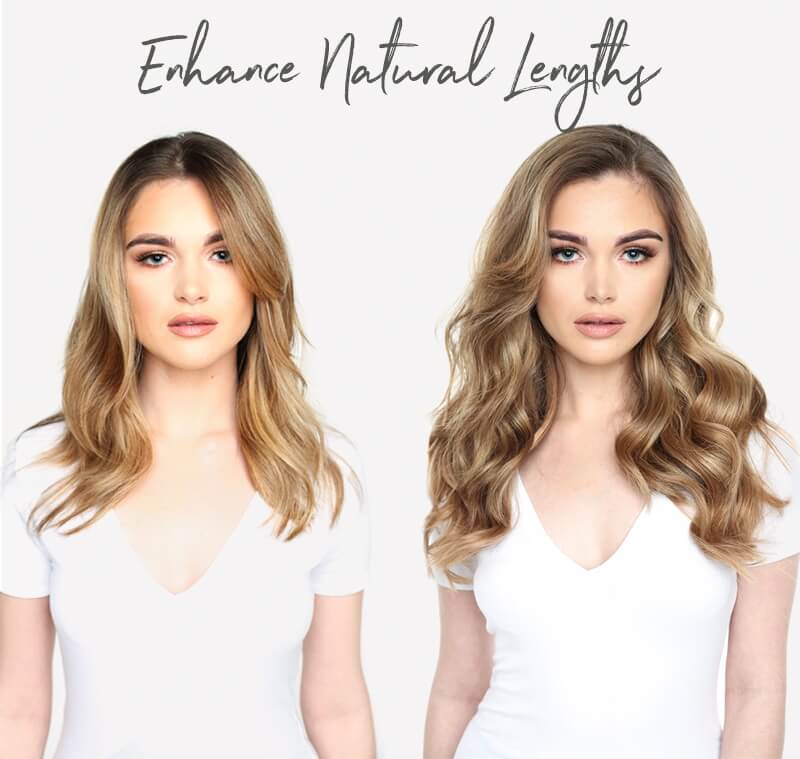 Double Hair Set Weft Collection
PU Seamless Wefts
Silky Straight Texture
50g and 60g
Lengths 18" and 22"
View Collection
HOW TO ATTACH CLIP-IN HAIR EXTENSIONS
Silky Soft hair is not confined to the catwalk or redcarpet. Discover the go-to's for influencers and celebrities alike. Add in our Award winning set's in the comfort of your own home, simply clip-in and clip-out, whenever the fancy takes you. Our 100% Remy human hair extensions accessorise your look and give you killer confidence on tap.

Watch our how to: